Learn What's At The Core Of Quantum
From products to the people and pros who use them every day
From the way we rigorously test and engineer our rods and reels in the lab,
to the competitive professionals and avid anglers that put them through their paces out in the wild,
discover just what makes Quantum gear ready to catch whatever the world throws at it.
We build gear to meet nature's harshest demands
In nature, strong is what thrives. Learn how at Quantum we design, build and excessively test our rods and reels to be the toughest, hardest working gear on the market — while offering incredibly smooth performance that maintains that easy feel throughout years of hard fishing.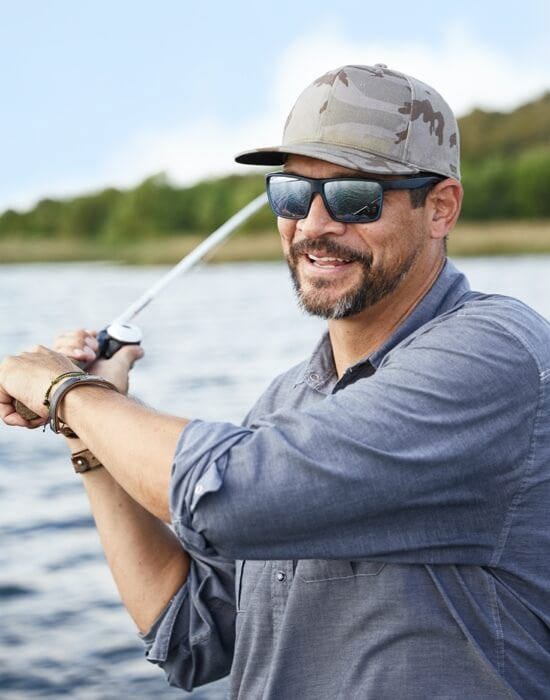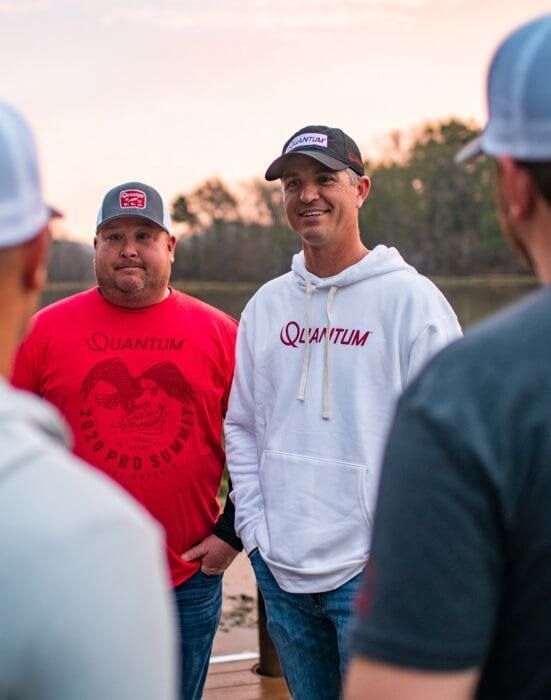 PRO-files in Performance
The Quantum Pro lineup boasts some of the leading names in fishing. For these guys, rock-solid durability and smooth performance isn't just nice, it's necessary. In their own words, hear how they push themselves, and our gear — and how they trust Quantum to have their backs when it's their livelihoods on the line.
Product Tips & Maintenance