No matter how rough-and-tumble things get, we believe your gear should always maintain its same original feel and quality — staying smooth cast after cast. At Quantum, when we talk about a rod or reel being smooth performing, that comes down to a few different qualities you can look out for when shopping for gear.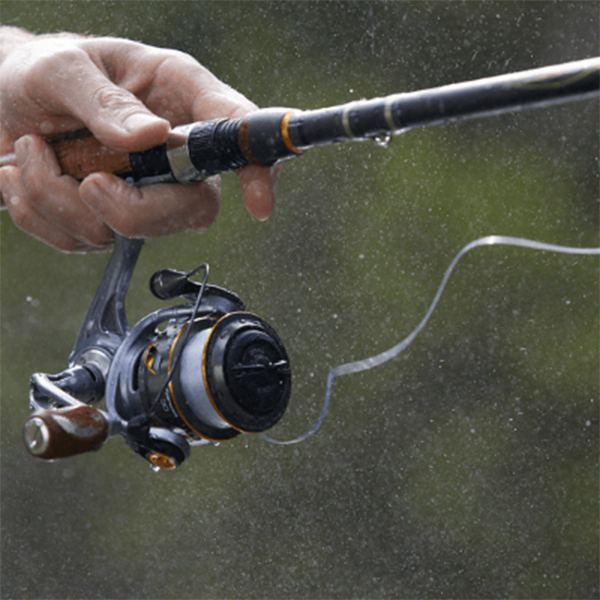 Smooth Performing
fishes smooth and feels smoother.

The magic carpet ride of casting and catching. Allows for absolutely fluid and effortless actions, while providing buttery-smooth feel and performance across all aspects of the product experience that's sustained well beyond the lifetime of the rod or reel.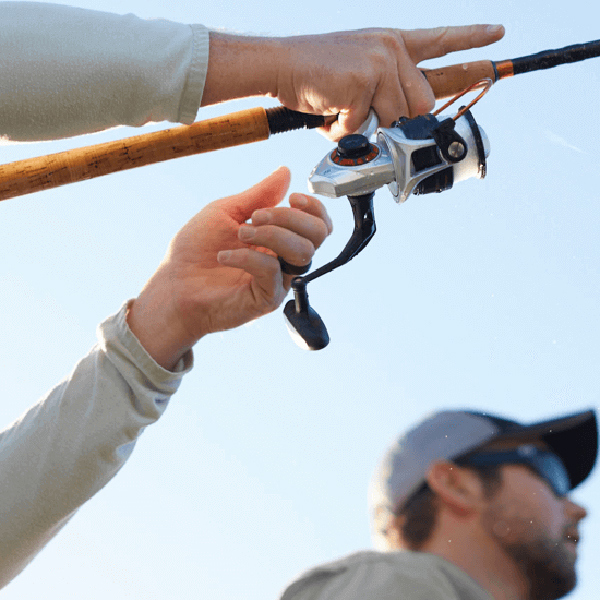 Smooth Performing
is built for better balance.
Expertly crafted and tuned for effortless and even performance. Balances power with lightness, rigidity with sensitivity — offering the perfect marriage of opposing principles, without trade-offs or compromise.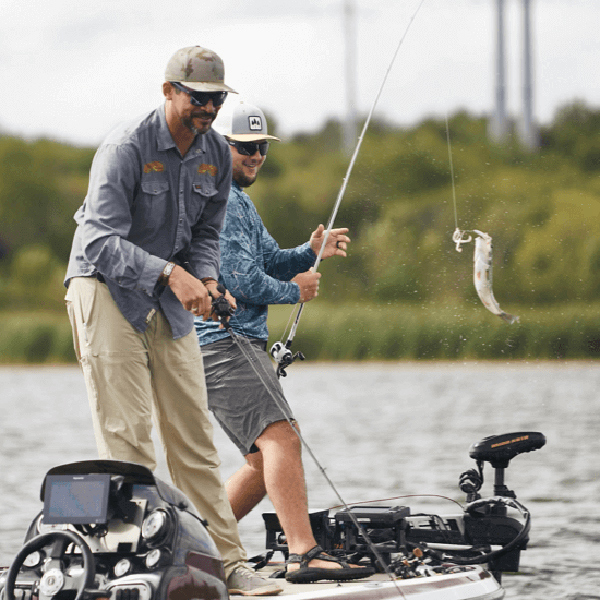 Smooth Performing
makes you a smooth operator on the water.
A triple threat of performance, accuracy, and speed. Lets you respond quickly and nimbly to any nibble or wriggle with exacting precision and ability — so that you always have total control no matter how the situation develops.