We design our gear to be the workhorse of your fishing lineup — the first thing you reach for no matter the scenario. Quantum rods and reels are engineered to live up to our promise of providing gear that's hard working. Those are two words that mean a lot to us — here's exactly what it means for you when you're shopping Quantum gear:

Hard Working
KEEPS WORKING HARD
Rock-solid construction, with incredibly tough components able to withstand years of hard fishing use and abuse without ever losing feel or performance whether it the stress of daily use, being tossed around in the back of a pickup or boat, or whatever else you run into just doing your thing.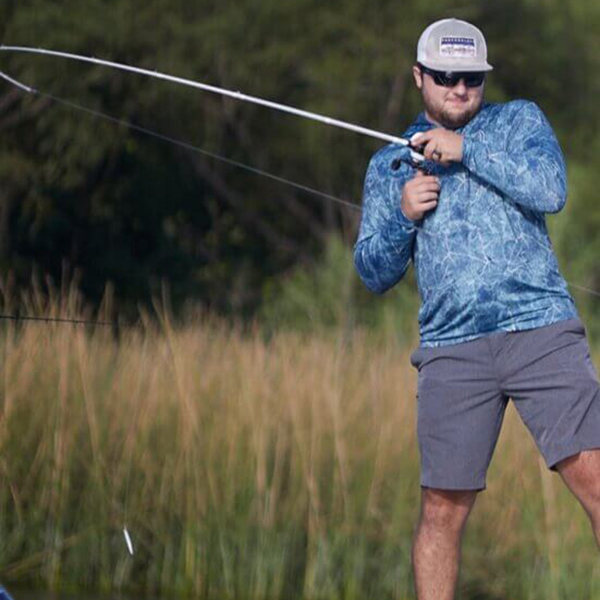 Hard Working
Gives You The Power To Go Hard
Killer casts. Beefy breaking. Everything you need to go full beast-mode when you've got a monster on the line. Whether you're winching a big fish out of cover, or standing your ground on a bone-jarring hookset, these features are designed to make you an unstoppable force on the water.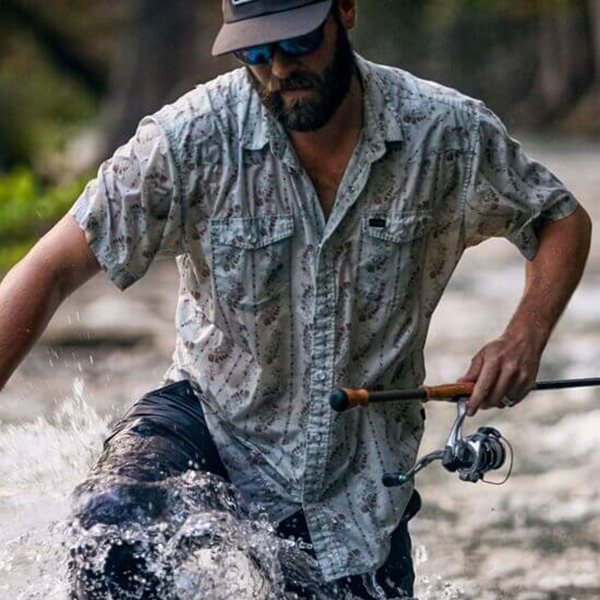 Hard Working
Works Hard Wherever, Whenever
Take-anywhere, do-everything tackle. Adaptable and configurable features suited for a diverse set of applications — giving you the tools you need to conquer nearly any challenge across an almost limitless range of fishing scenarios.